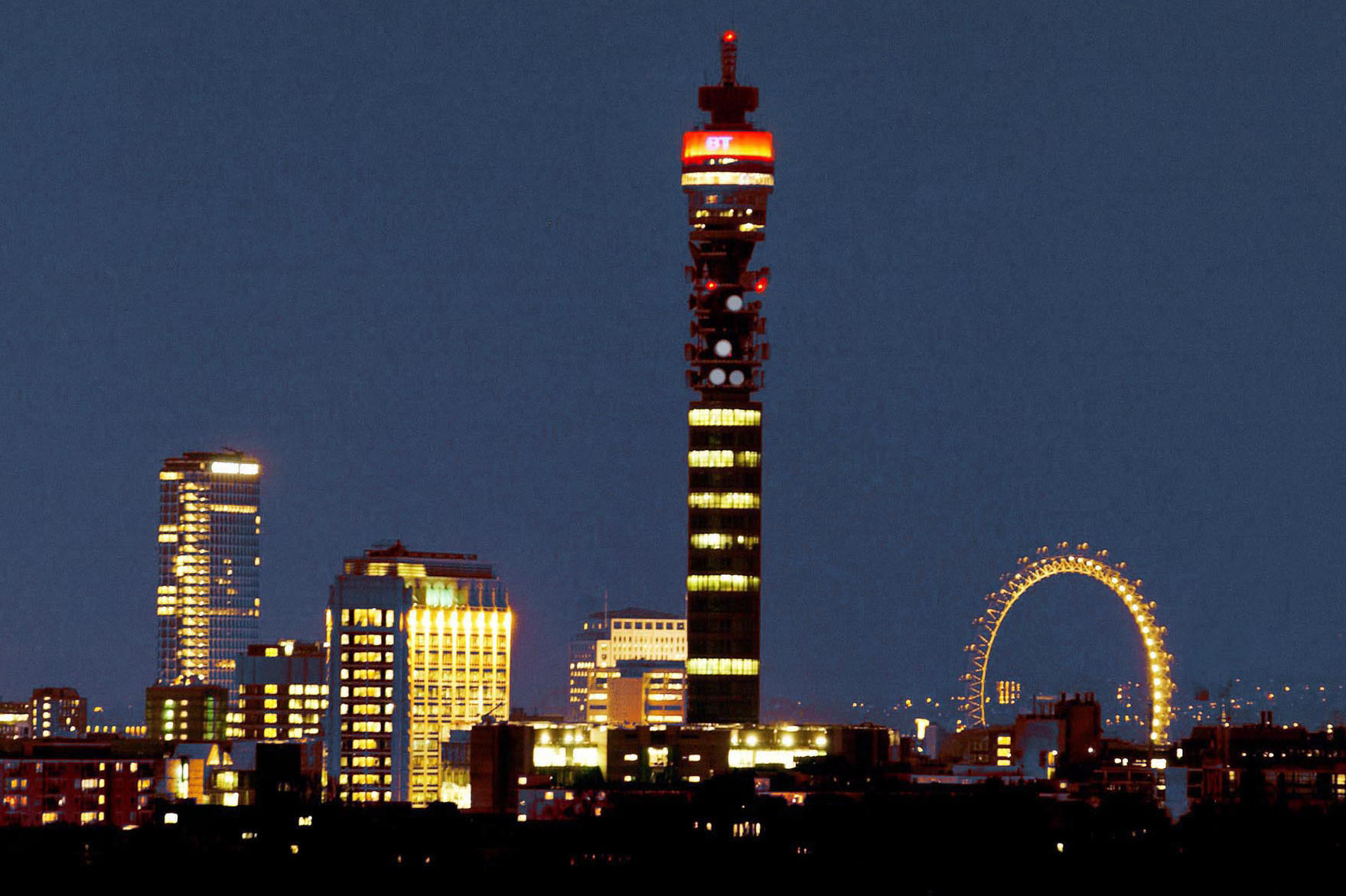 Film and television producers will be able to send hours of footage, including high-definition movies, in a matter of minutes, after BT announced a new collaboration with Aspera, IBM's content transfer company. The BT Media Move service will send huge media files more than a hundred times faster than traditional FTP/HTTP file transfer software, the company claims.
The deal, which was announced at NAB in Las Vegas last week, will be delivered by BT's Media and Broadcast arm, which will launch its BT Media Move service later this month.
BT Media Move is managed from the BT Tower in London and will allow users to send huge media files to anyone in the world via a web portal based on Aspera's FASP (fast, adaptive, secure, protocol) technology.
FASP encrypts the files for security purposes so that they can be sent over the open internet or through BT's high-bandwidth Nexus and Global Media Networks, which are designed for the creative media industry. When BT Media Move is used over the BT Nexus Network users will get transfer speeds up to 70-100 times faster than they could over the TCP (transmission protocol control) internet and there are no restrictions in file sizes or quantities a customer can send or receive, with contract commitments starting at 5TB per year.
Michelle Munson, CEO and co-founder at Aspera, said: "We are excited to announce this service in collaboration with BT, which will enable media producers to achieve the fastest transfer speeds while maintaining the security and reliability they demand.
"By combining the high-capacity Nexus network and premium services offered by BT with the unmatched performance of Aspera's FASP transfer technology, BT Media Move equips users with the tools and resources needed to collaborate with teams worldwide."
The BT Media IP Nexus Network is currently available in London, Manchester, Bristol and Cardiff and can reach sites throughout the world as part of the BT Global Media Network. It allows high-speed synchronous connectivity within local media regions at speeds of 100Mbps, 1Gbps or 10Gbps.