Pinewood Studios has been given the go-ahead to expand its footprint to include a new £450 million screen industries growth hub based on a new 77-acre site at the iconic complex.
The expansion will include new sound stages as well as the skills and training hub which will be operated by the National Film and Television School. The plans also include a business growth hub and a major film inspired visitor attraction.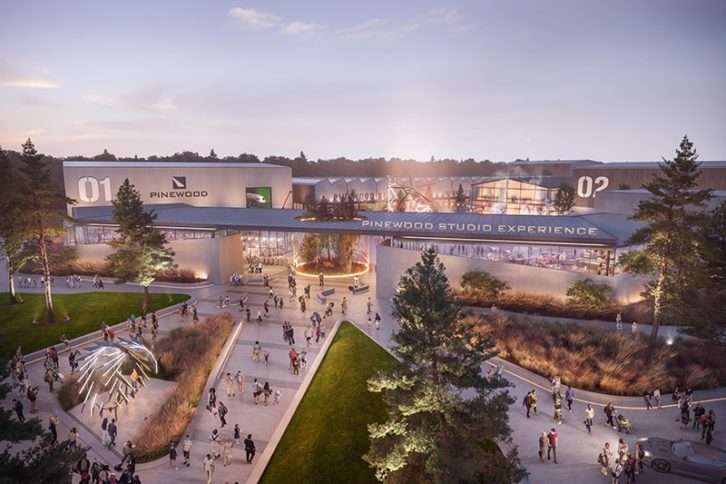 According to Pinewood Group, the development project will result in a £355 million boost to the UK economy and create over 3,500 jobs if given final approval.
Paul Golding, chairman of Pinewood Group, said: "We are delighted by this outcome. The decision allows us to continue our ongoing investment in the Studios and support for the UK film and television industries. Importantly, we now have the opportunity of creating a world-class training centre and film inspired visitor attraction, bringing considerable benefits to the community of Buckinghamshire and the UK economy."
The UK's studio sector is currently booming with a number of brand new facilities announced recently, while earlier this week the BFI said that over £131 million was spent on new production facilities across the UK during 2017-2019, with a further investment of £785.4 million planned.