Sony Pictures Television's POP Player has launched on Freeview Play with the help of OTT services provider Simplestream.
Younger viewers will be able to watch POP, Tiny Pop and POP Max shows on-demand.
Designed and developed by Simplestream, Hybrid TV services is a module within the company's App Platform, delivering increased reach for channels across all of the UK's free to air platforms including automated 28-day catch up, series stacking, content recommendations and real-time viewing analytics for broadcasters and content owners.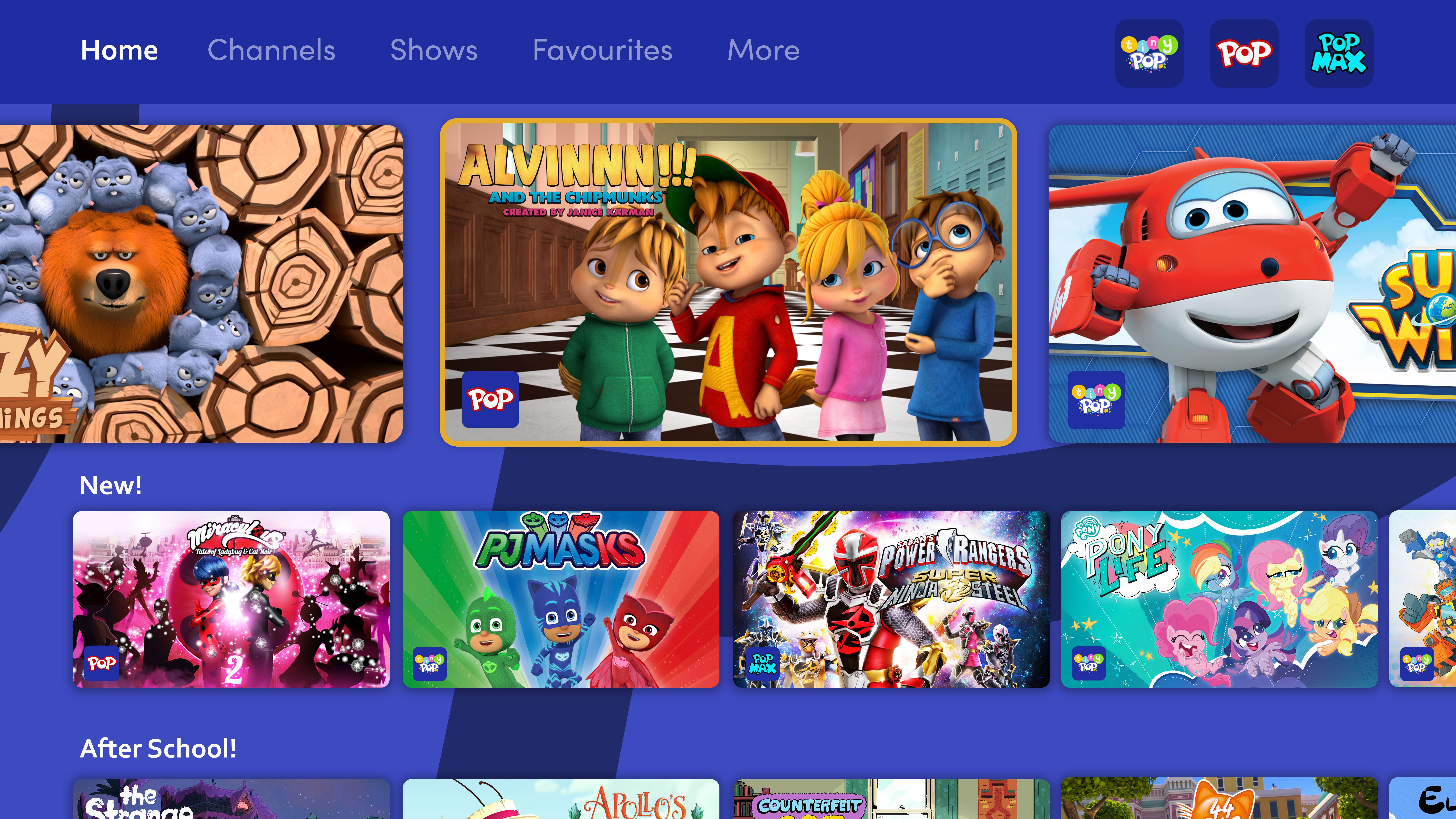 Dan Finch, chief commercial officer of Simplestream commented, "It's been a pleasure working with the Sony and Freeview Play teams, to deliver another complex project for POP Player, getting it launched smoothly onto Freeview Play during lockdown. We look forward to assisting Sony in the roll out of Pop Player across other platforms and devices in the coming months."