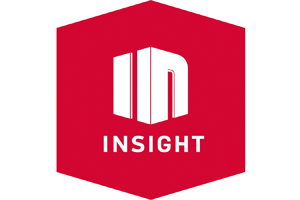 Deutsche Telekom has signed a deal to carry Insight TV's linear UHD channel on its Entertain TV platform.
The channel will be available from this autumn.
Entertain TV offers more than 100 HD channels, with content including live sports, films, and documentaries. Insight TV will provide Deutsche Telekom with UHD content in the German language.
"With the growth of UHD in both available content and consumer demand, we're thrilled to be working with Inisight TV to be able to bring their lively UHD content to our viewers. We see Entertain TV as the perfect platform for such content, and we're excited to be launching this new service to millions of viewers across Germany," said Peter Kerkhoff, vice president of content at Deutsche Telekom.
Graeme Stanley commercial director at Insight TV added, "Deutsche Telekom is a well-respected name in the industry, and working with such a highly valued distribution partner is a great way for us to broaden our reach."