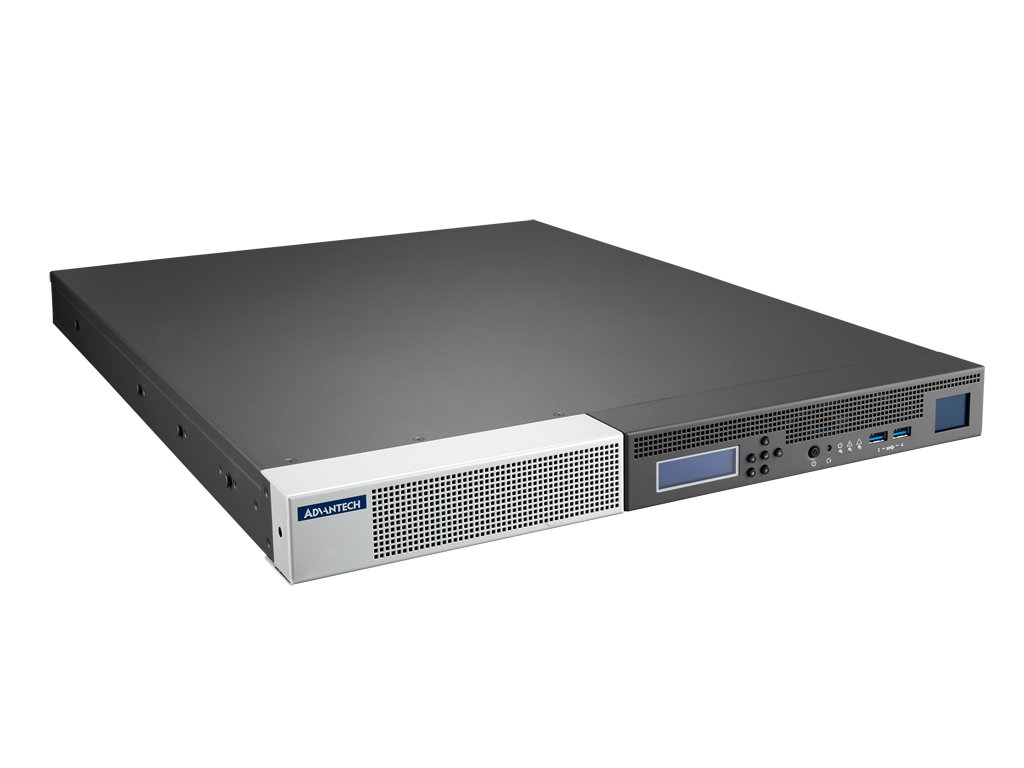 The new VEGA-7010 server that supports professional-grade 4K/8K HEVC/AVC processing in a 1U, short depth system with an appliance look and feel and a low power consumption, was launched by Advantech at IBC2017.
Video equipment manufacturers can make use of the server-class Intel Xeon Processor E3 and low latency UHD HEVC video acceleration technology integrated into the highly configurable VEGA-7010, to build a variety of dense and energy efficient edge computing video encoders, decoders and transcoders.
Advantech explained that the increasing adoption of HEVC for live streaming of high resolution video content is outstripping the processing capabilities of existing video solutions. It noted there is a tendency to move heavy lifting video processing tasks to the cloud, but the computational complexity of HEVC still remains a concern when having to deal with live UHD encoding and decoding locally.
Brian Carr, product strategist and marketing director for video solutions at Advantech, commented: "This is a server class product aimed at the broadcast edge; places in the environment where you need a lot of configurability and size constraint. The 7010 fits in a broadcast standard 600mm rack. Also, what's different about it is a traditional IT server in that size and shape would only fit one or two cards, whereas the 7010 fits four, for complete configurability."
The VEGA-7010's broadcast quality, reduced footprint and ease of use make it good for contribution and distribution workflows at locations such as live productions or regional broadcasting nodes, the company recommended.